'2 vaccine doses give no protection against Omicron' Experts on how to prevent infection.
Antibodies produced by the first two doses of mRNA vaccines wanes over time and practically provide zero protection against Omicron, a new study has revealed. It further suggested that breakthrough infections after 2-vaccine doses also don't make a significant difference in the case of Omicron. The same team of scientists, however, had earlier suggested that mRNA vaccine booster dose produced effective levels of neutralising antibodies against the COVID variant.
Our new work shows that two doses of mRNA vaccine do not offer protection against Omicron, and even having a breakthrough infection on top of vaccine does not help much. But our earlier study showed that the booster can really rescue the shortcomings of the two doses," said Shan-Lu Liu, the senior author of both studies and a virology professor at Ohio State University, US.
Gain Natural Immunity and fight Covid 19 in true sense !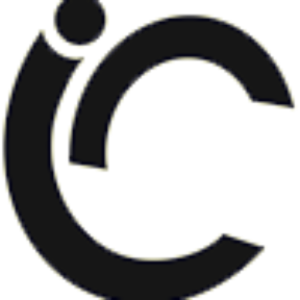 From: ICFitnessClub – Best Personal Gym Trainer Course and Sports Nutrition Course in Dwarka Mor
Address: B-5, 1st foor, above Fed Bank, Patel Garden, Dwarka Mor, New Delhi, Delhi 110078
Phone: 088514 19719